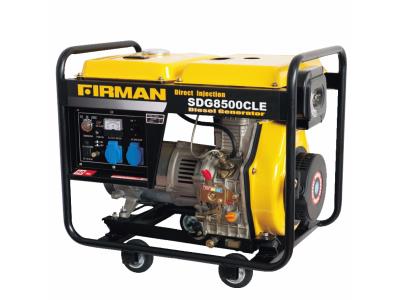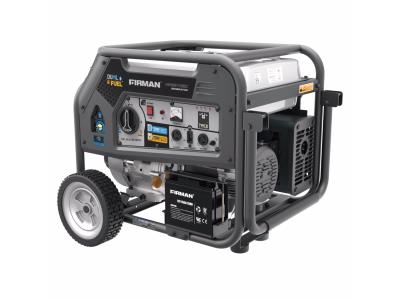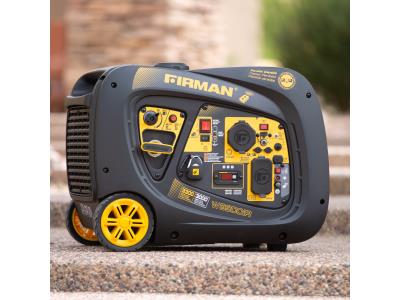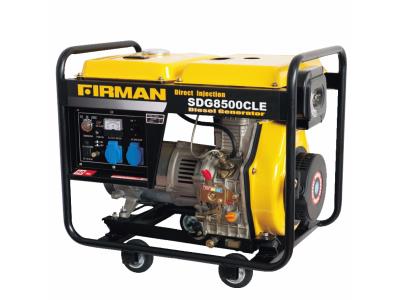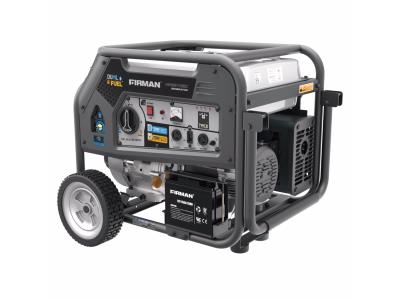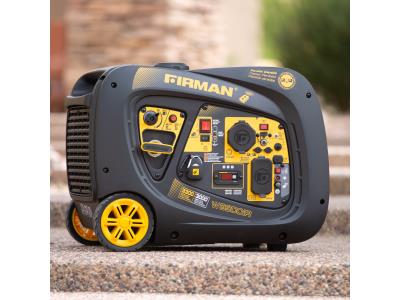 FIRMAN Gasoline/Diesel Inverter Generator
CCCME Member

Recommended by CCCME
Product Details

Company Profile
Portable, High power, Access to reliable electricity supply, Reduce energy consumption, Save operation and maintenance costs.
We have gasoline/diesel generators in all power ranges to meet the needs of both home and professional users.
Our Productes have High power and portable size,accsee to reliable eletricity supply.
We have gasoline generators such as W01781,W03083, HP8910EX,they can basically meet all the electricity needs and they can reduce energy sonsumption.
Also have diesel generators such as SDG12000SE,high power meets electricity demand anytime and anywhere.